Our team of graphic designers and technicians offers you a complete service for the layout of your menus, your publications and your website.
Our specialists do everything to make your logo or signature as attractive as possible.
Through the layout of your menus, we work on the display of the texts by focusing the visual in strategic places, all to attract the customer's eye on the dishes you want to offer as a priority.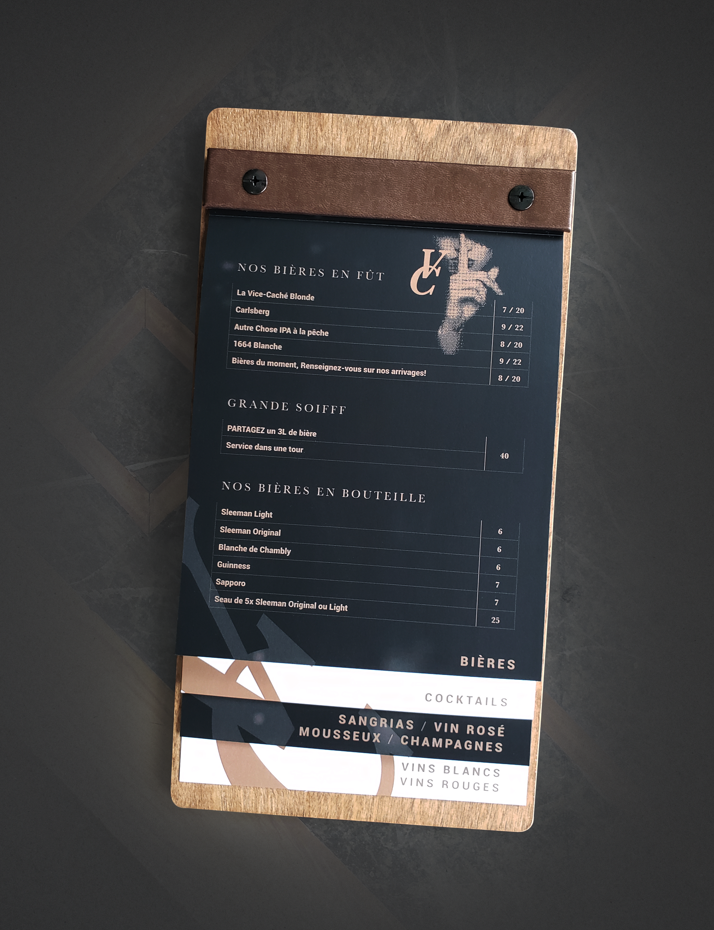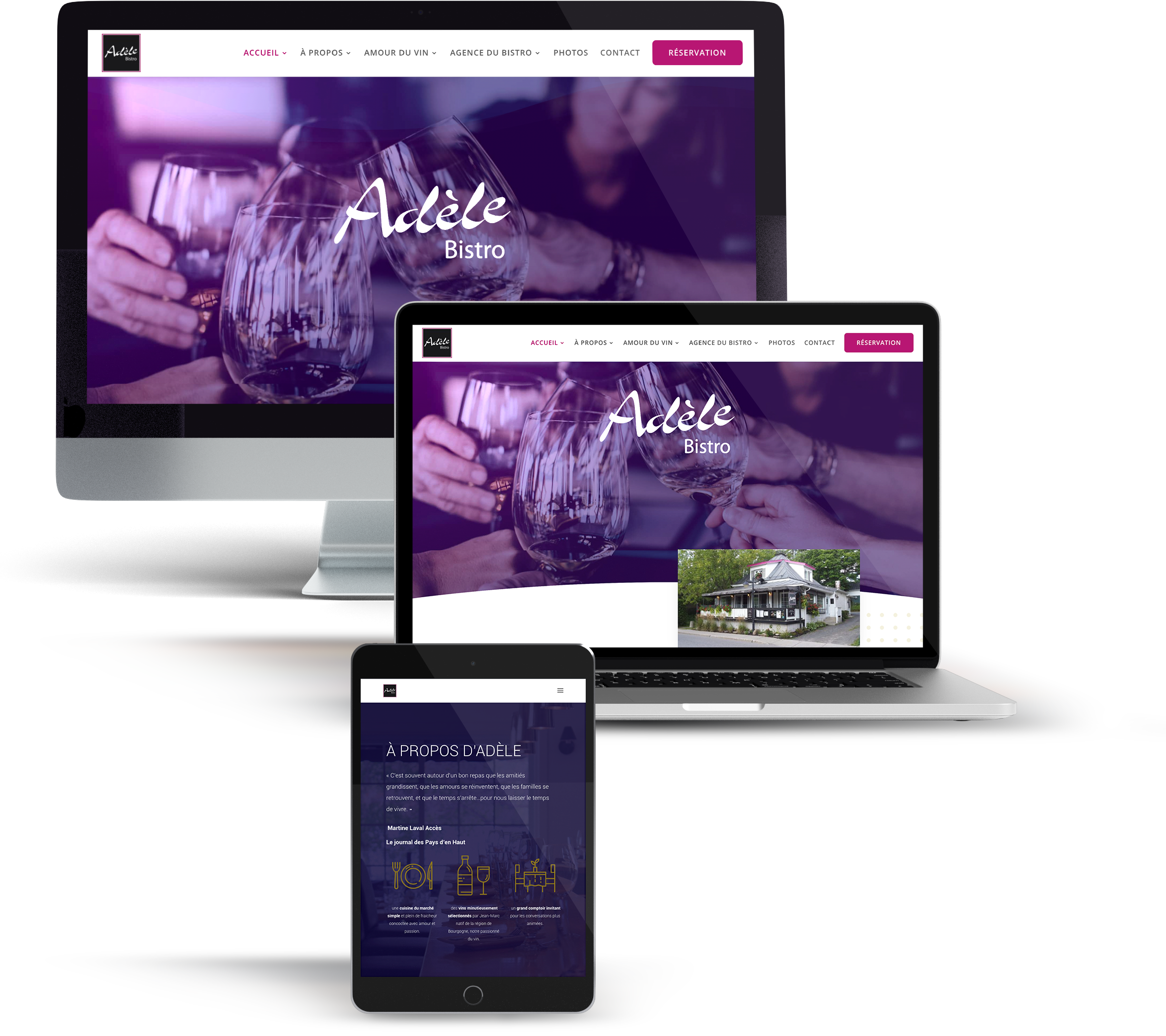 A beautiful website will allow you to display your offers and thus get noticed anywhere in the world and at any time of the day. It is a very powerful marketing tool that will help you stand out.